3 posts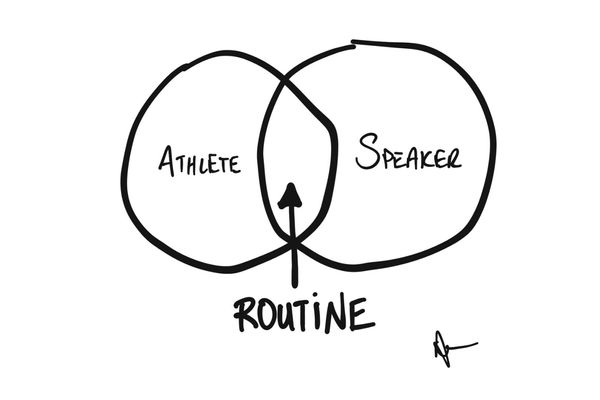 My pre-stage routine has been a tremendous help over the years. Now, it's your turn!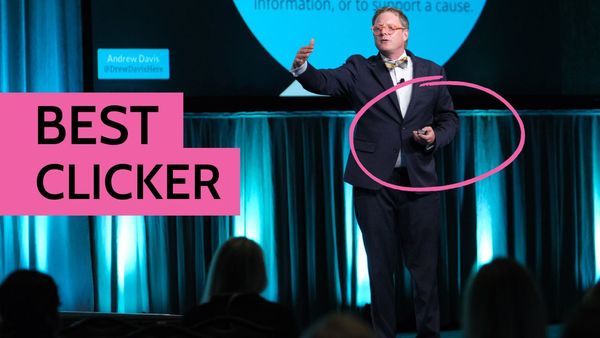 Ten years ago, I invested considerable money into a new presentation clicker for my keynotes. I've never looked back. There are three reasons I love this presentation remote.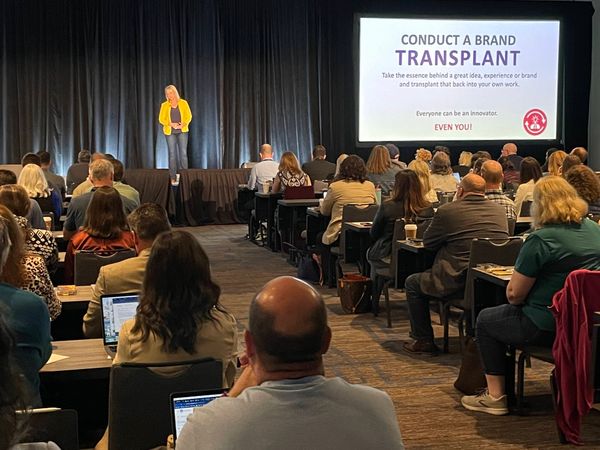 I'm going to share with you three ways you can get first gigs with a brand new speech. By using these techniques, it won't be long until those first gigs turn into "next gigs." That's when your speech is so good you see a steady stream of stageside leads.