A thrice-weekly email newsletter created for the serious professional speaker.
Click here to search for posts
What's new?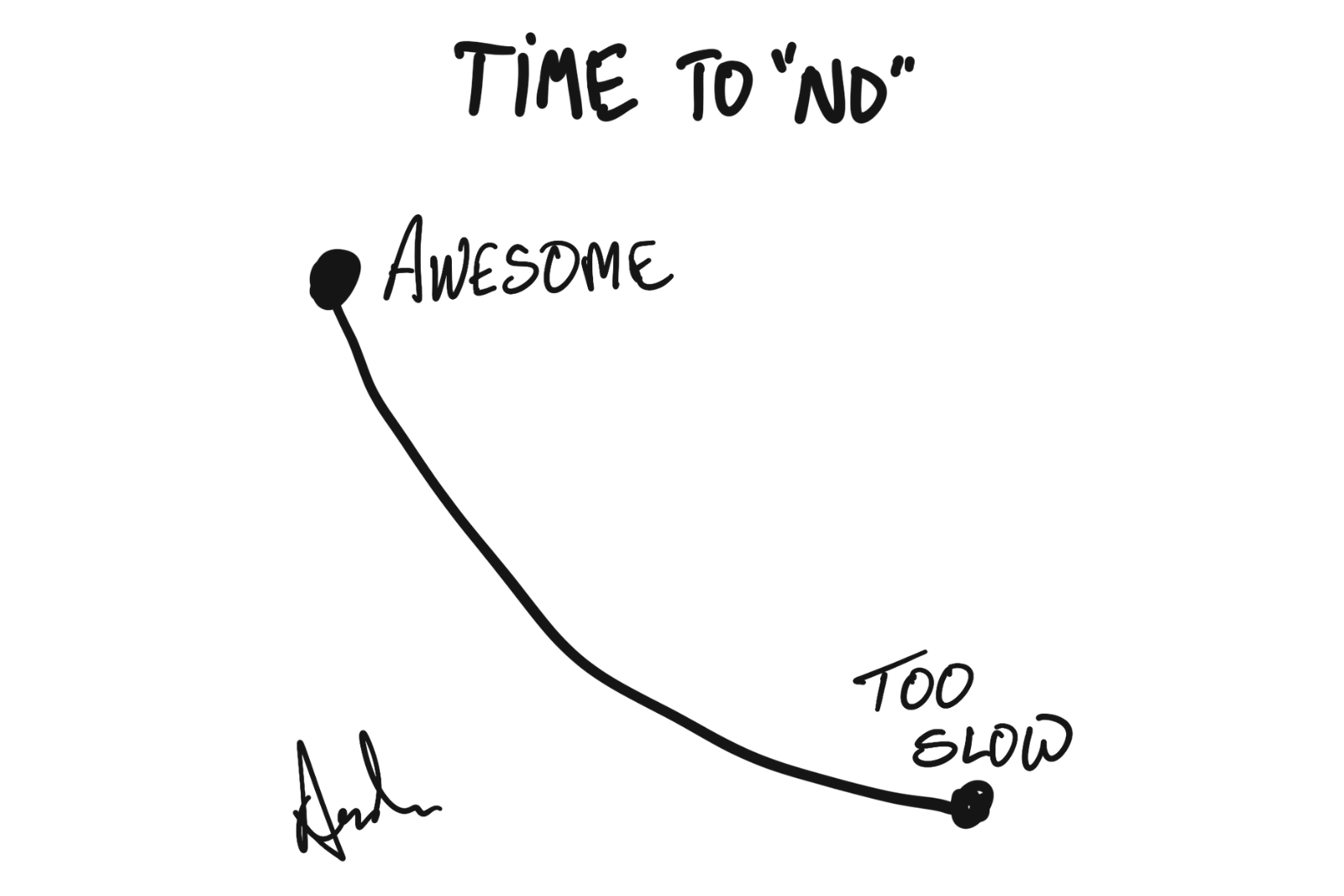 The fine art of dealing with an organizer who goes quiet once your client theme call is done.
Newsletter
Get all the latest posts delivered straight to your inbox.
Processing your application
Please check your inbox and click the link to confirm your subscription.
There was an error sending the email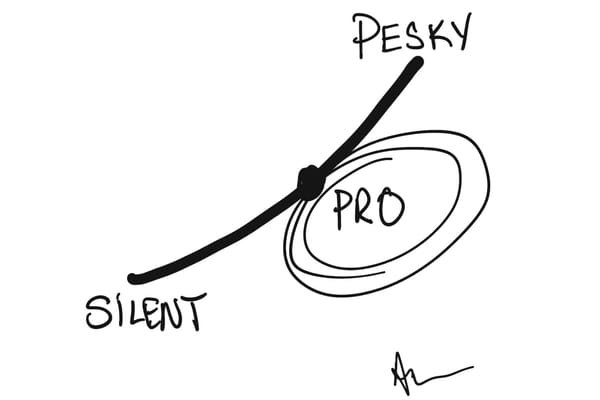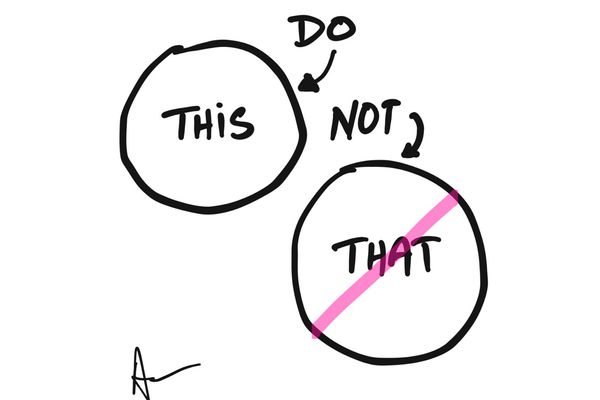 Featured posts
Editor's Choice
Get started with our best stories
Previous posts